As a Combat Veteran I understand time sensitivity. You don't have time to waste when it comes to needing the right equipment to get the job done and that's exactly what Grain Supply aims to achieve. You are a busy farmer, why wait on your local contractor to get you your parts or finally get there to install something you can get done yourself better and faster?
We are your online solution for convenient purchasing of components for your grain storage and handling system. We understand that our culture has shifted to the ease and speed of ordering online, anytime, anywhere……yet our industry has not kept up with this trend. Our goal is to provide the products you need without having to shop around for quotes from dealers who never answer the phone or call you back. We want you to be able to get your product purchased on a Sunday night while you are having a beer and thinking about that aeration fan that needs replacing or that grain spout that needs fixing.
Just point, click, and relax!
Our team has decades of experience as grain storage, grain handling and grain drying contractors. We know our product and have relationships with the best suppliers in the industry. Our large purchasing power allows us to be competitive against your local grain bin dealer; and all these products come from the same handful of suppliers and manufacturers. So whether you buy cheaper and more convenient from us, or your dealer 30 miles down the road. You are getting the same products and same freight.
We appreciate your business and look forward to being your convenient, reliable and competitive source for your grain system components!
1615
Products you can buy directly online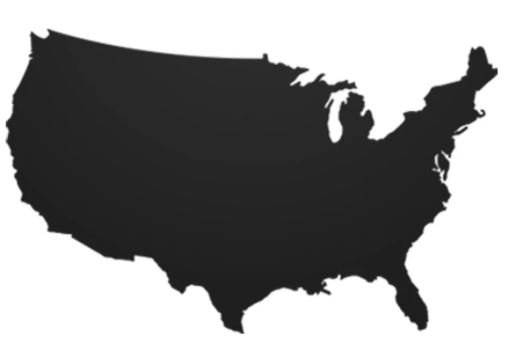 48
Continental states we deliver to